---
Important things to note before contacting us:
☑️ We train parents to conduct structured Speech Therapy activities at home. We do not train children directly. The training includes live video calls, demo videos with child actors and clearing doubts through whatsapp chat. Please visit our Personal Parental Training page to know more.
☑️ We specialise in paediatric Autism and Speech Delay cases (under 5 years). We do not take adult cases.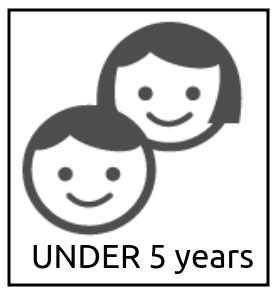 ☑️ For Autism and Speech Delay only. Due to the lack of availability of time-slots, we do not take misarticulation (speech clarity) and stuttering cases.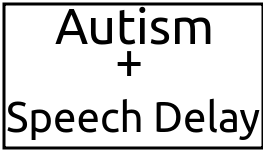 ☑️Training is fully online. No visits to our office.
☑️ Our live sessions and demo videos are in Malayalam, which all Malayali speakers can understand. Parents should be able to understand Malayalam.
---
Note: Filling up the form does not guarantee admission.
To contact Sheena Thomas, please click on the link given below to fill up the contact form
Patients are enrolled on the following basis, based on the order given below:
Availability of time-slots
Suitability of our Personal Parental Training Programme
Age of the child (priority given to children who are between 1.5 to 5 years old)
Slight priority is given to people from places where speech therapy is not available, like Palakkad, Wayanad, and Idukki districts and also Malayalis residing in other states and countries where quality therapy is unavailable
First-come-first served basis
---
For professional queries, invitations to online conferences etc:
Note: Parents should use the form given above and avoid emailing.
---
Our Address: Sheena Thomas Speech Therapist, (Apeer-112), Ji-Joe Villa, Ponnurunni East, Nursery School Road, Vyttila P.O. Kochi-19.
Kindly Note: We do not take offline speech therapy sessions at our office. All our consultations are through the online mode only)
---
Visit other pages:
Personal Parental Training for Autism and Speech Delay
Autism and Speech Delay Resources for Parents
Online Speech Therapy in Malayalam for Children
---
Copy the link to this page to share with people who may need this:
---